Ashingtons' Newest, most fun & dynamic football Club
We at Ashington United decided to set up this new club as we believe every child matters and the more opportunities we can give them the better. We want to see these children have the same chances as every other, teaching them new skills in football as well as team building, commitment, respect for themselves and others and staying healthy, while having fun and feeling part of something in the process, a sense of self worth and belonging which we believe will stand them in good stead for their future. We want to see their skills and confidence grow.
Ashington United is Looking for players of all positions
Every child that joins us at Ashington United, regardless of race, religion, gender, social standing or ability will all be given the same opportunities at our club and treated with the utmost repect. All we as volunteers want to see is the children happy, healthy and enjoying themselves, hoping that when they look back at their time at our club its with a smile on their face and fantastic memories in junior football. Knowing we played a small but important part in that makes it all worthwhile and hopefully we will all have some laughs and the odd trophy along the way!
Ashington United's Tribute to a Local Hero
Our club badge also has special meaning to us at Ashington United. With the families permission we are proud to have a representation of the Milburn family crest. A mark of respect, remembrance and thanks to one of our own footballing hero's, Ashington's own Jackie Milburn 'Wor Jackie' Continuing his legacy with future generations of aspiring junior players, including 3 of his own Great- Grandchildren playing at the club, his memory will always live on. To 'Wor Jackie' The Gentleman, local hero, footballing legend and adoring family man, we thank you.
Teams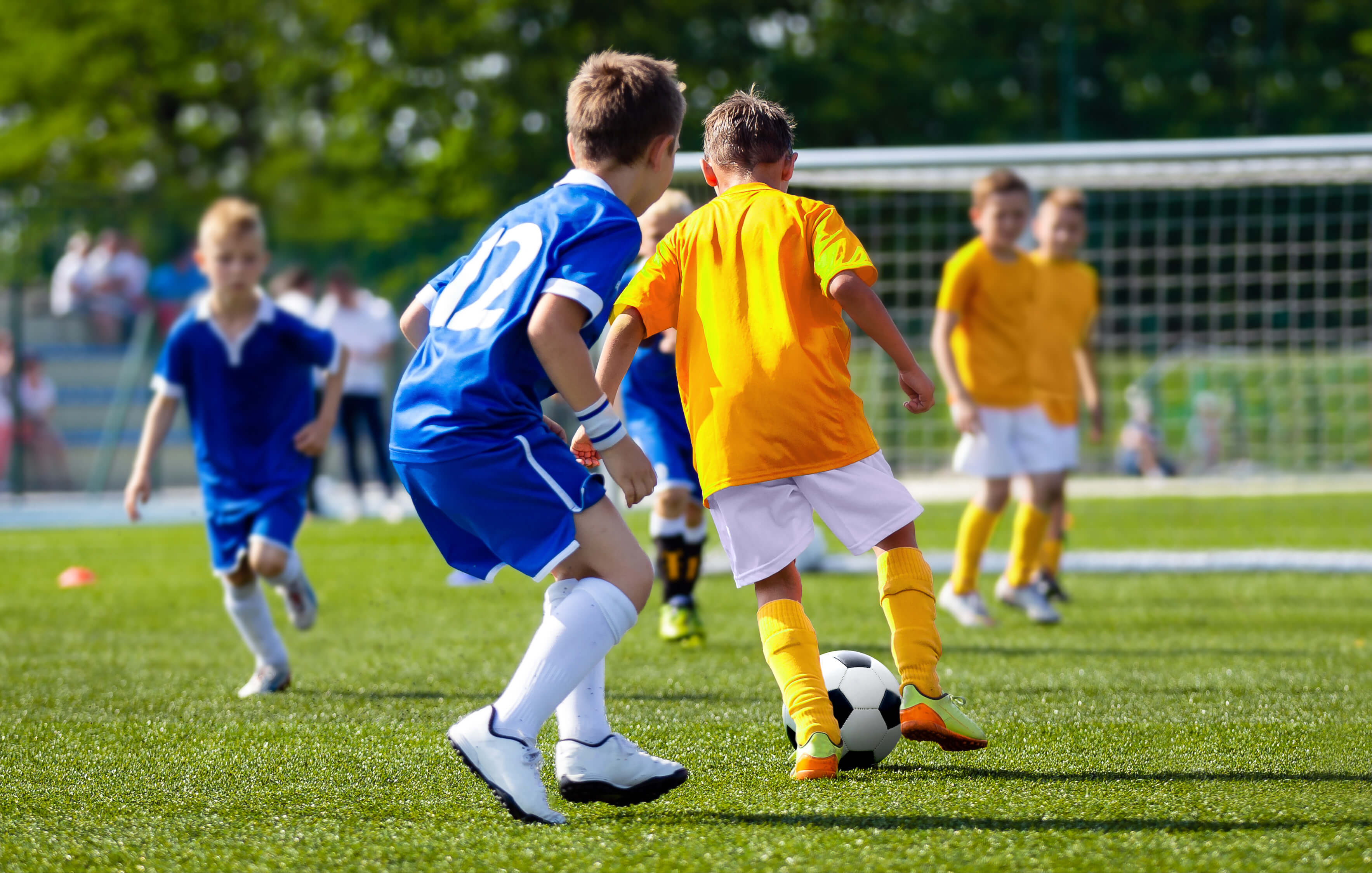 Under 9's Mixed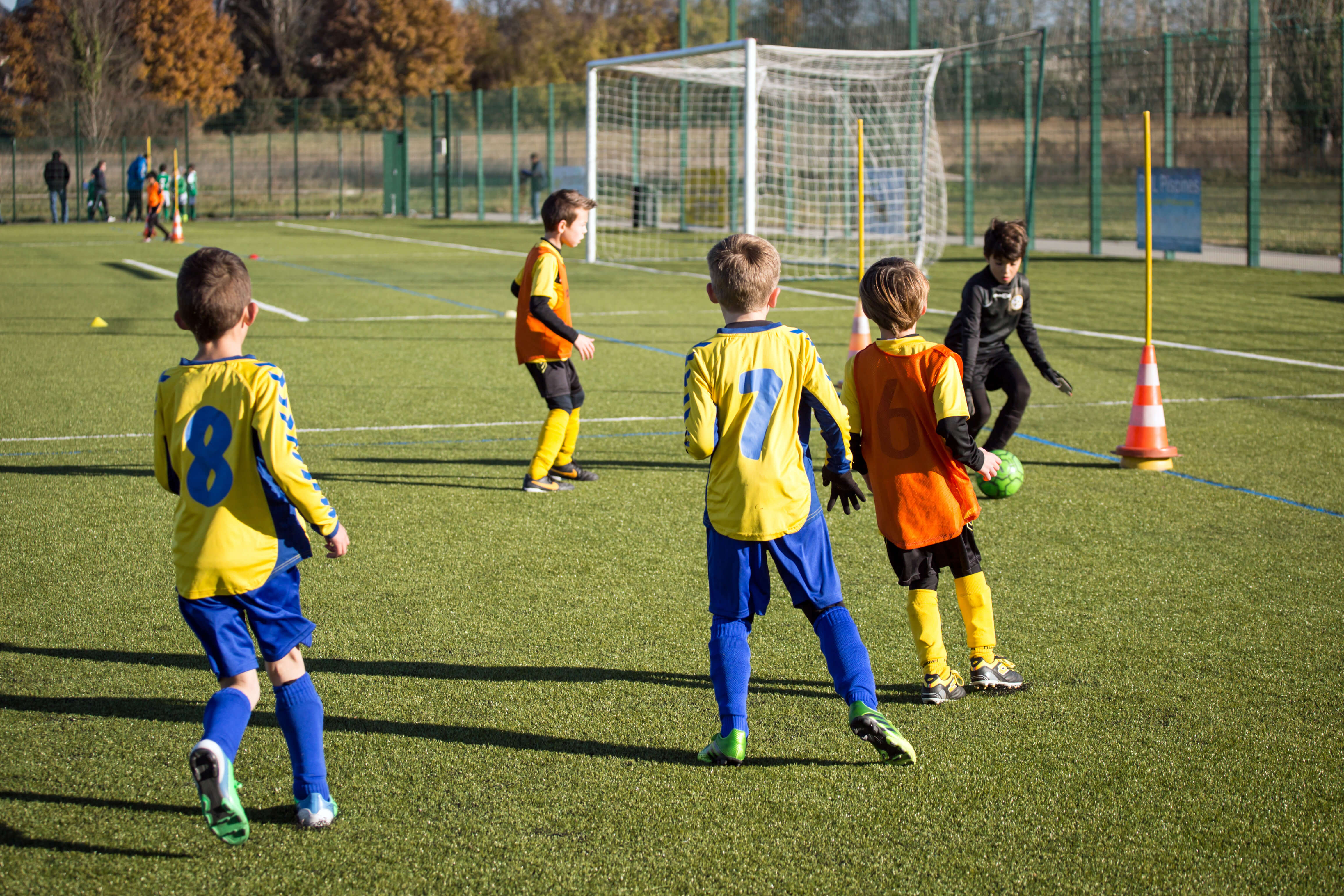 Under 12 Boys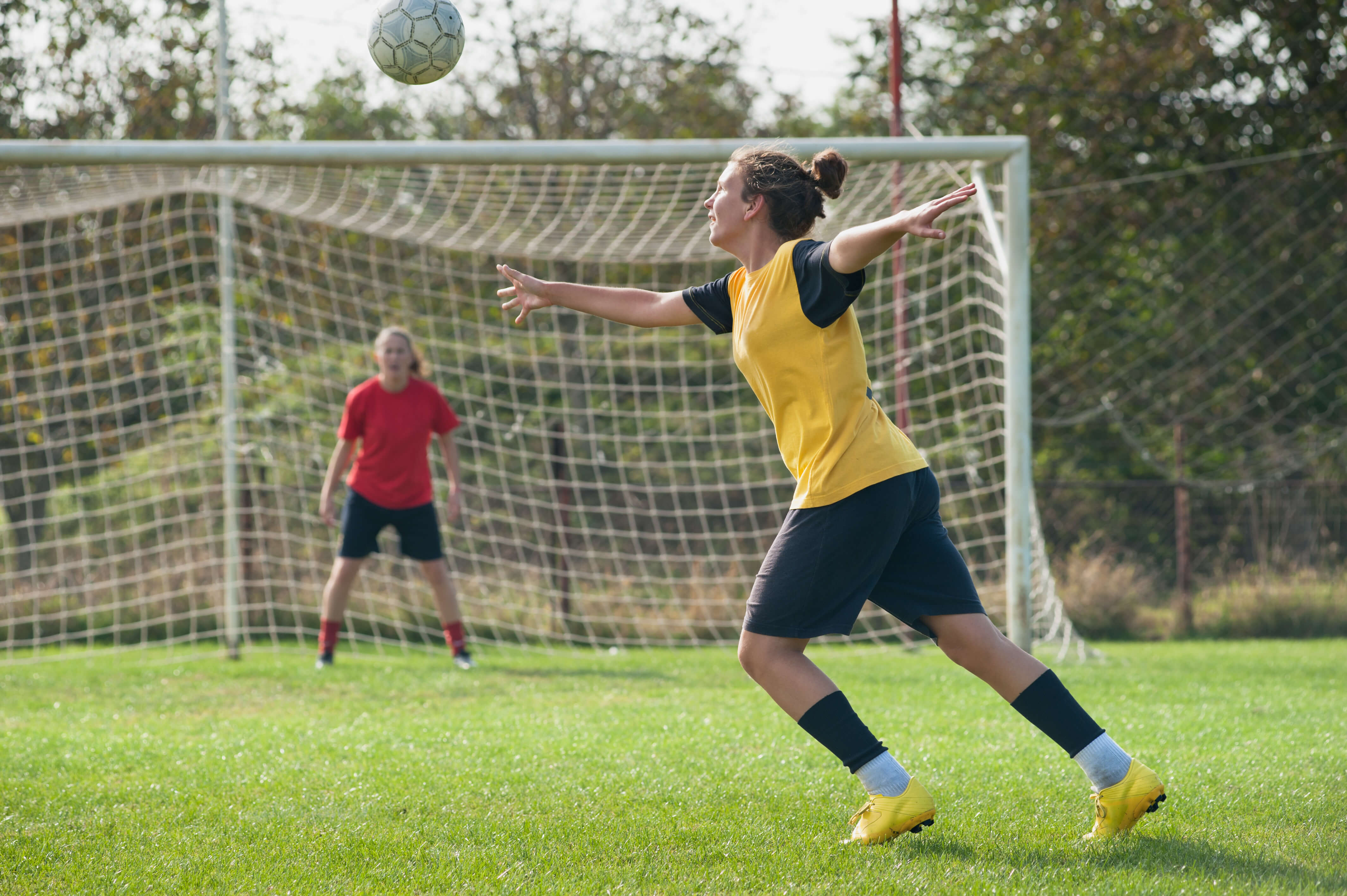 Under 14 Girls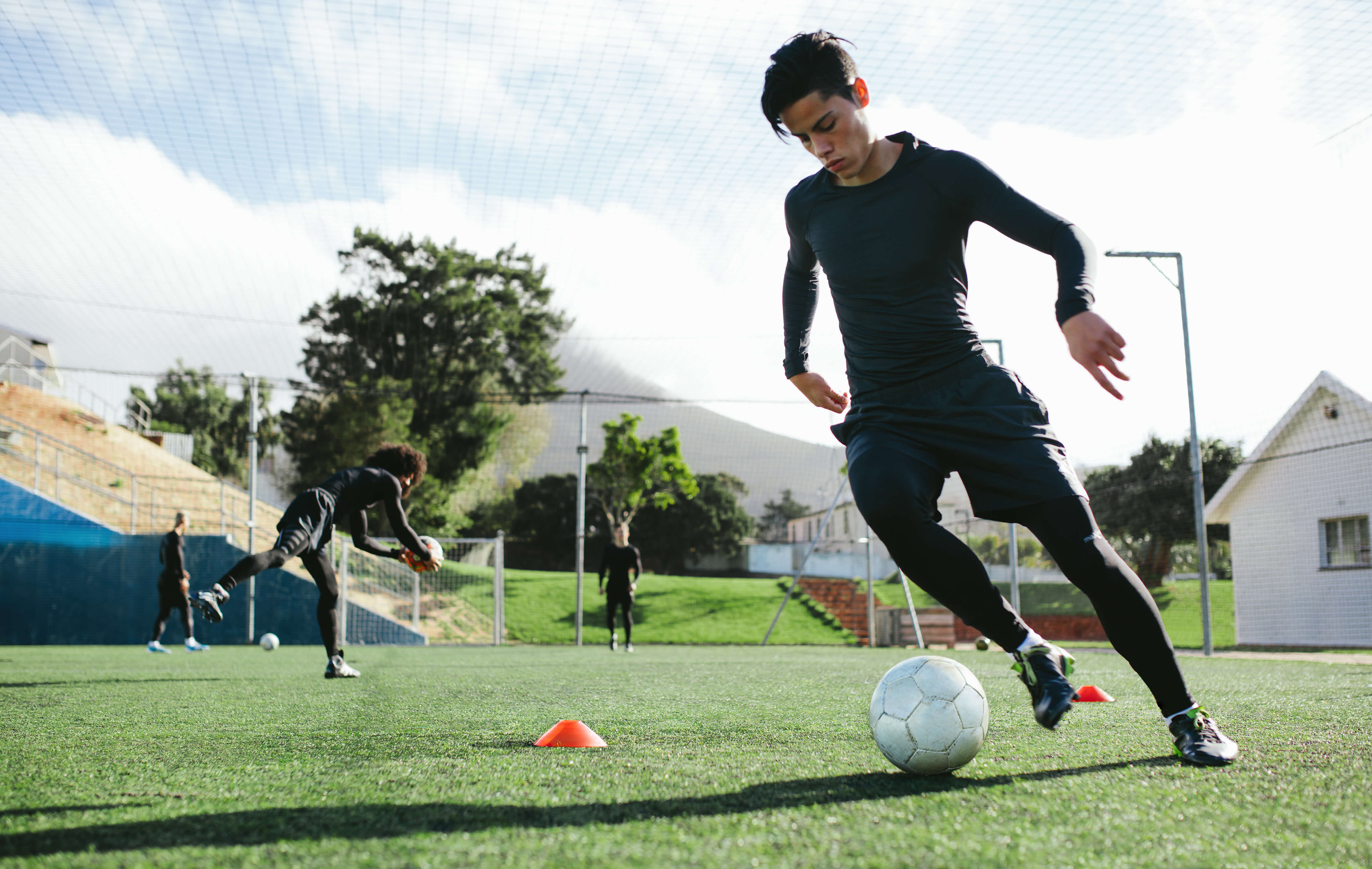 Under 14/15's Boys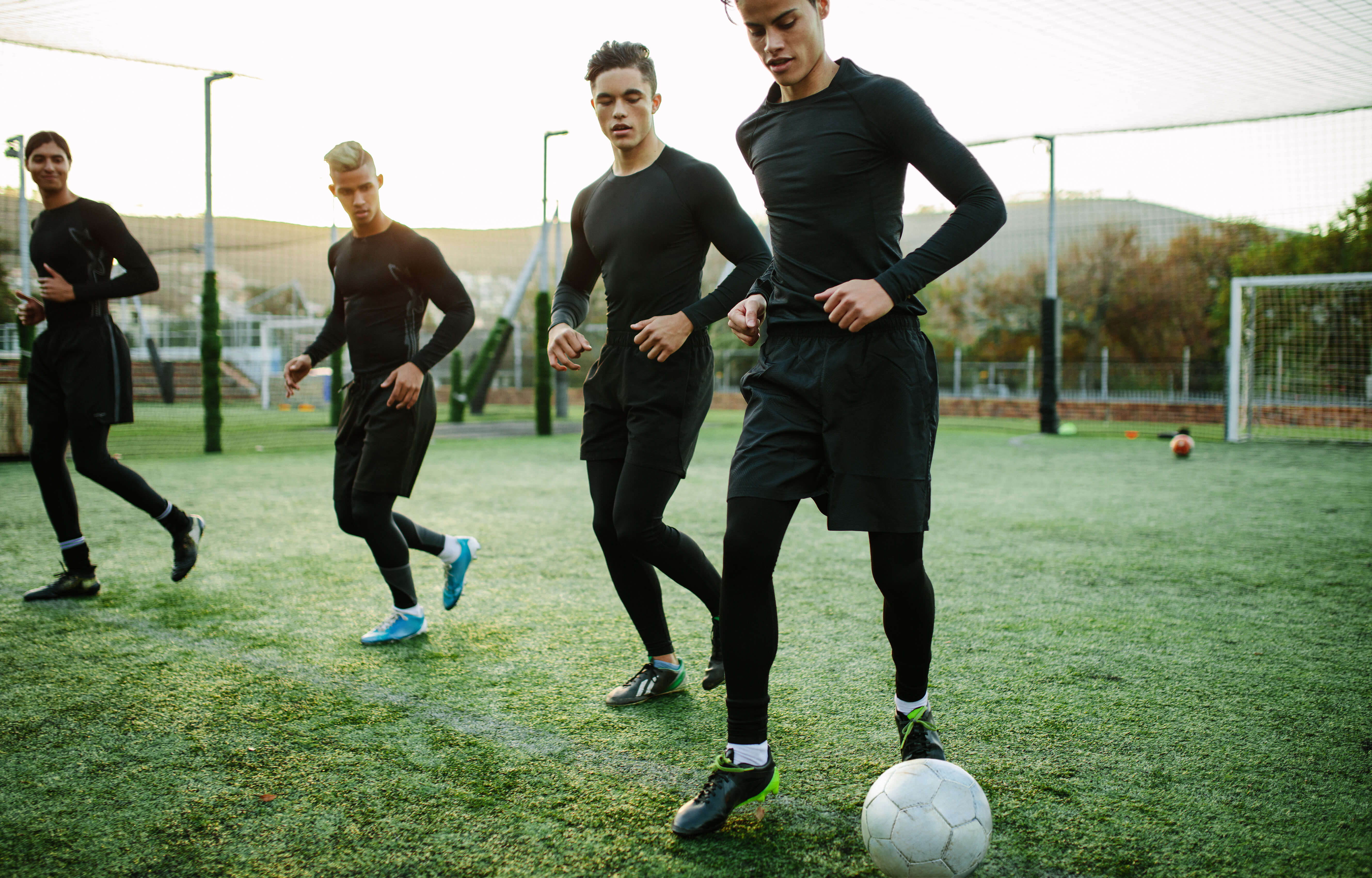 Under 19's Boys - Coming Soon